Jowib Technologies is a major provider of digital marketing and web development services. We are the best platform for job seekers, offering a variety of additional incentives.
We have a reputation for brand building and creating employment every day. In a nutshell, we provide the ideal career titles for your skills.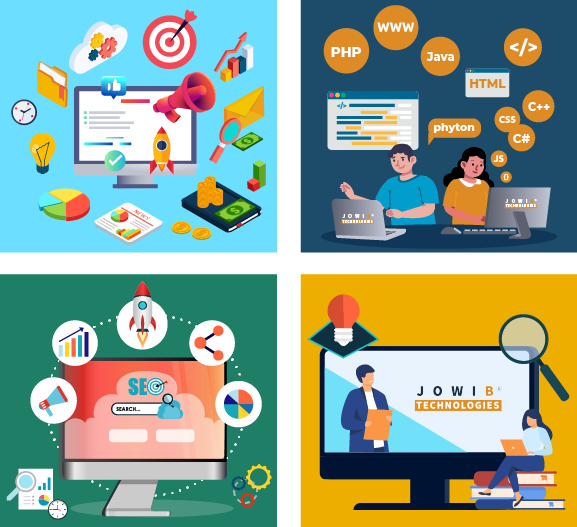 Current Job

Openings

Explore your career with us.