White Label SEO
Extent your

agency up to

the next level:
If you wonders what exactly SEO service is, then it might help you to think what SEO reseller is. SEO reseller is a company that provides SEO expertise to agencies. As an SEO reseller, we deliver you white label services, analytics, campaigns, etc. With Jowib you will always expect benefits in your work. You will also get thoroughly planned and a well-researched SEO campaign without taking too much stress.
At Jowib Technologies, we take huge pride in delivering effective as well as high-quality SEO campaigns for our clients. Each of our client received distinct, personalized strategy to achieving positive results. We have a team of experienced SEO analyst, content marketers and link-building experts who work together and create custom-oriented strategies.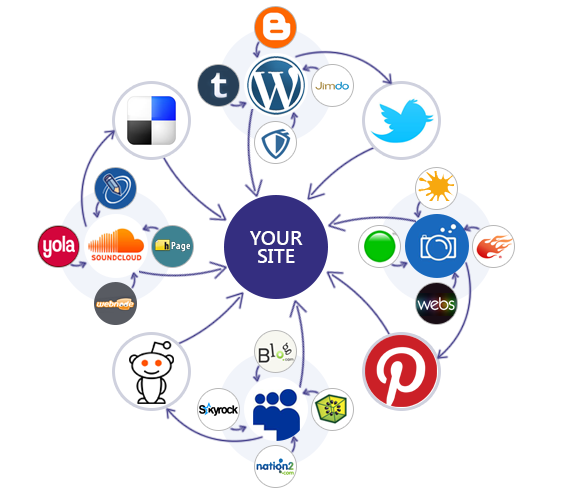 Enhance Your Growth With Our

White Label SEO

Services
For enhancing the exposure and engagement, most of the business dips into digital community. It grows their potential customers from a bigger and diverse group of audiences. By establishing presence on social media platforms, businesses are being able to communicate with their customers. This facilitates brand connection, valuable customer insight, revenue, profitability and increase in overall growth of business.
Our SEO

Services
Keyword Research.
Link Building Services.
Site Crawl.
Content Marketing.
Meta-Vata Optimization.
On-Going Campaign Management and Lot More.
We offer variety of White label SEO services. More aspects of SEO you address, better the results will be. We currently provide wide variety of services such as:
When deciding which service to choose, you can work hand-in-hand with us. We help you in determining which work will be best for you. Different client's like different strategies and thus, different services. While the strategies differ, the goal of white label SEO service is same. We deliver the concrete growth and enhance the visibility of client.
White Label SEO
Determining a

Solid

SEO Strategy
At Jowib Technologies we use advanced digital marketing tools & white label marketing software to defer real-time analytics. These analytics are used to improve PPC, content creation, SEO and social media campaigns. The tools which we use provide analytics on website performance. Our team believe in personalized strategies and fits for your solution. The significant analytics provided by our extensive marketing tools evolves:
Website Visits
We help our clients to get more traffic on their websites. This helps in getting more visits and searches to the websites.
Competitor Growth
Jowib Technologies do analyses the growth of the competitors and provides best-driven results to their clients.
Keyword Ranking
With the help of our best keyword ranking strategy. We provide the best impact of lead generation, conversion, and web traffic.
Referring Domains
Once our clients get connect with us their websites receive more backlinks from the same domain and get referring domains that link to their website.