Right Place for

Graphics desiging

Services:
If you are looking for the right graphical work then doesn't waste time get in touch with the Jowib team. With our years of experience, we are streaming the best knowledge of colors, fonts, sizes, and shapes. Whether you want to create a logo or company's brochure we are always ready for help.
There is no need to waste the time and get along with our vital team of graphic designers. We are always offering the best interest of services. Also, you will get the multiple packages around here.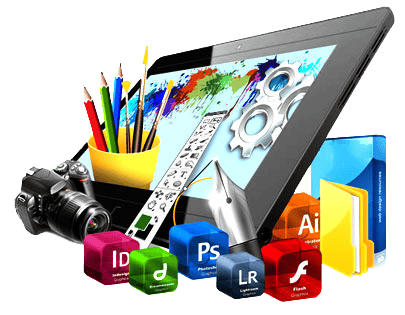 Our Bespoke

Graphics desiging

services:
Brochure Designs: We provide different graphic designs for designing brochures.It captivates the attention of customers and makes them inquisitive.
Banner Designs: If you need the banners that grab the attention of customers then you can choose our best graphic design service. Our quality makes us a trusted quality provider in the market.
Logo Designs: We help in creating powerful identities and offer high-quality logo design services. Get the best logos done at a reasonable price. Our logo experts have vast years of experience and reflect your brand message.
Graphic Designers with promising help: As such there are various reasons to choose our creative graphic designs service. We are offering various forms of interesting services which are probably harder to find. Moreover, you can also catch up with our team for getting the meaningful version of creative designing services.
The

Graphic Design

process that we follow :
Understand Requirements well :
We work with our clients to understand their needs.
Quickly understand your message :
We quickly assess your brand message
Professional team of experts :
Our team discusses the best designs that reflect your business products.
Build Unique sample designs :
Creating sample designs and send them to the final approval