Digital Marketing Training in Mohali – Chandigarh: Get Certified in Digital Marketing
Digital marketing is the marketing that happens on digital platforms showcasing your products and services online. Whether via the web, social media, or E-mail, it all comes under digital marketing. It is a type of marketing that generates qualified leads rather than blasting a text to a mass audience. Are you looking for a digital marketing course in Mohali or Chandigarh? You are finally at the right point. Jowib Technologies, Mohali serves you the best of all your requirements.
The biggest brand for Digital Marketing Training in Mohali, Chandigarh.
Best Digital marketing training organization in Mohali/ Chandigarh region.
Jowib Technologies Private Limited is a certified professional Digital marketing training organization providing the best Digital Marketing training in Mohali, Chandigarh area. We have an expert team of digital marketing for your reference. We make you industry-ready, all from general to advanced level.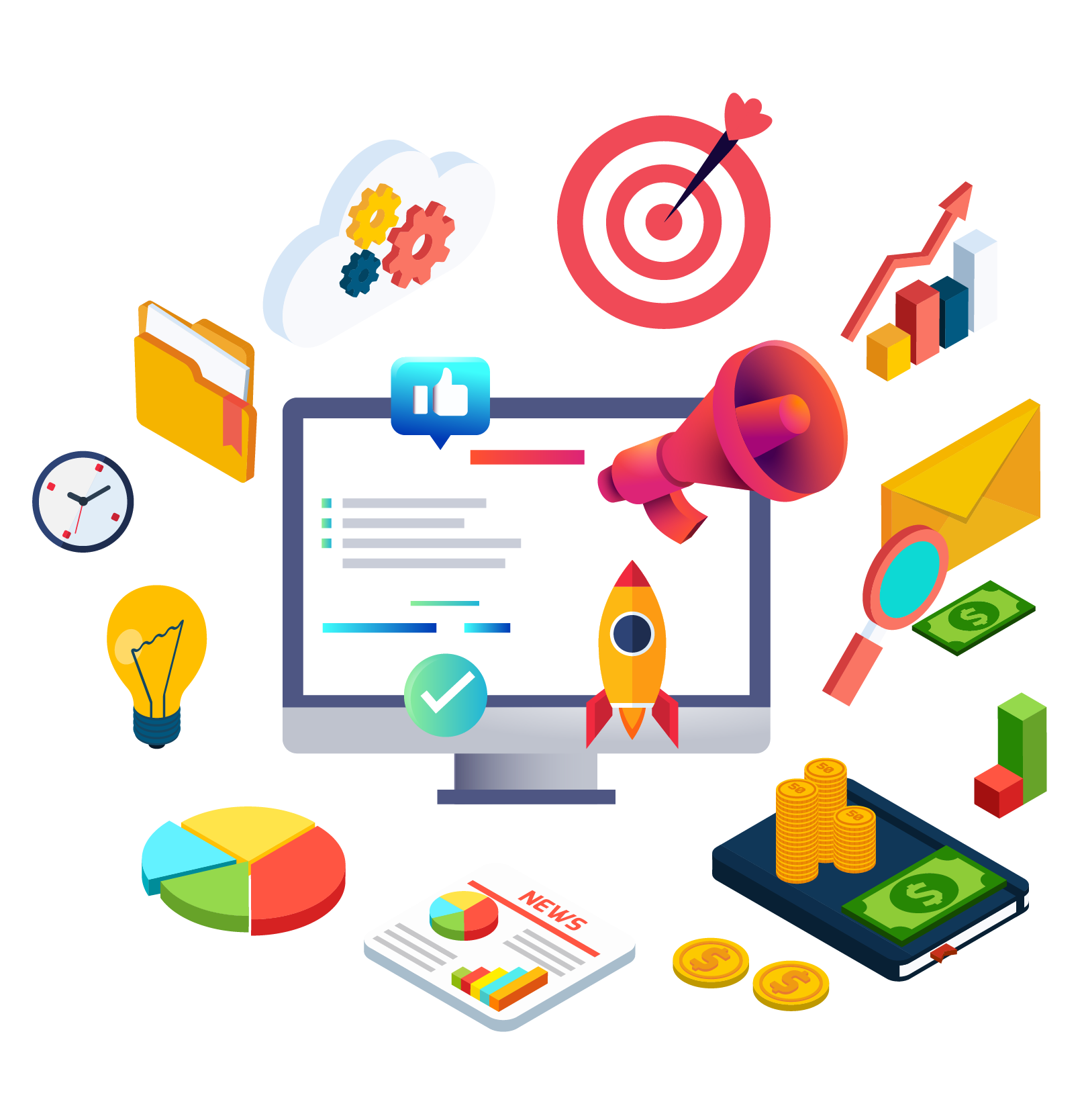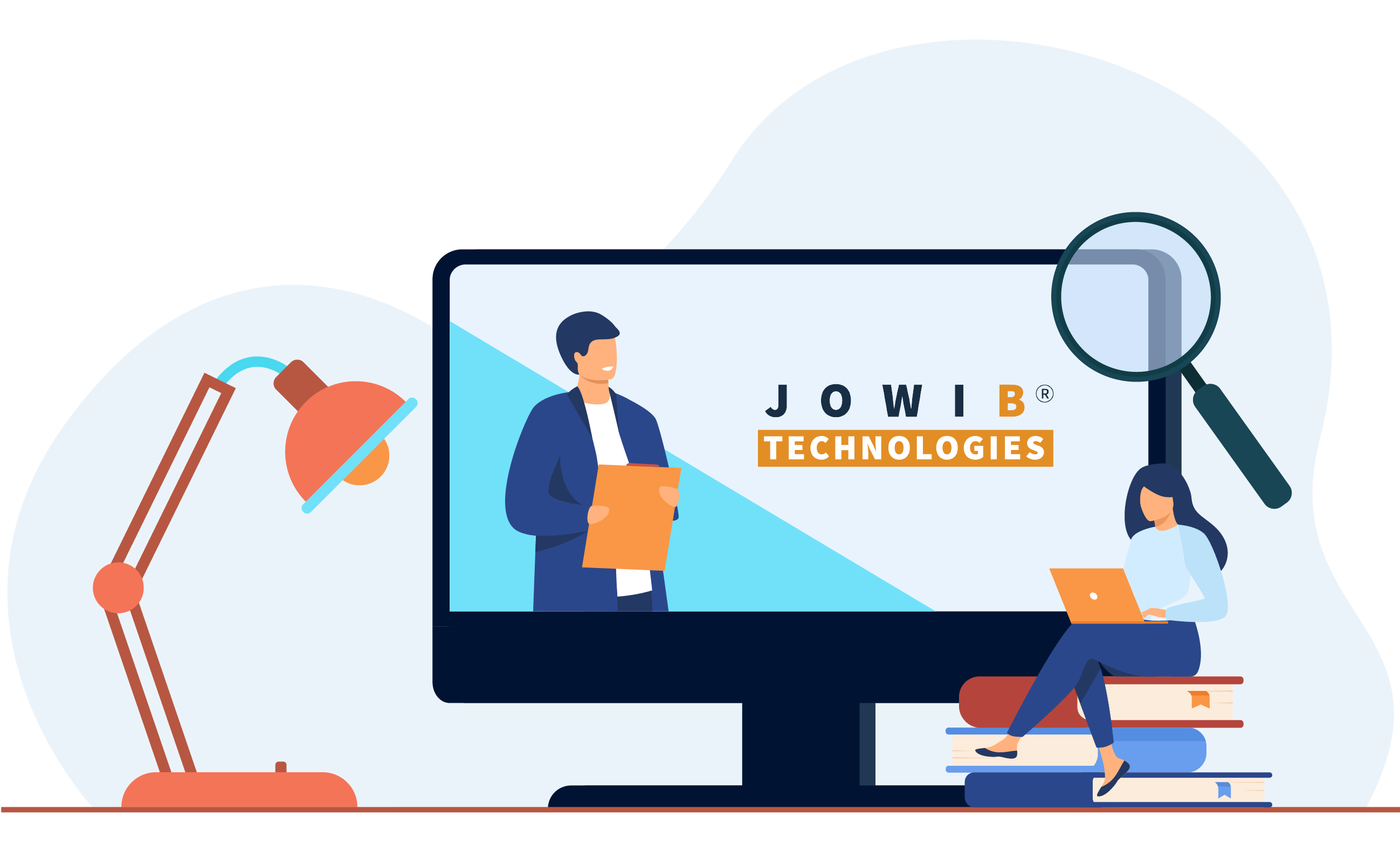 Course Detailings
3 Months Training
2 hours Every day
Offline Course
Expert Teaching
Practical Experience
Certification
Jowib Technologies Advanced Digital marketing course covers all the requirements for digital marketing, how to market online, targeted traffic to your website, generating potential business and brand awareness using various online platforms which are:
SEO (Search Engine Optimization): In this module, you will learn how to ensure that search engines find you easily and crawl and index your content.
Off-page and ON-Page SEO (Search Engine Optimization): In Off-Page (SEO) Search engine optimization you will learn to improve the position of the website. And in On-Page (SEO) Search Engine Optimization you will learn to make good content, good keyword selection, give appropriate titles, and put the keywords in the right place.
SMM (Social Media Marketing): In this, you will learn to market your product and service via social media and social networks.
SMO (Social Media Optimization): In this module, you will learn to manage and grow an organizational online presence on social media channels. That is increasing awareness of products and services.
Social Media Strategies: In this part, you will learn that social media strategy is the summary of everything you plan to do in social media marketing.
SEM (Search Engine Marketing): In this marketing strategy you will learn how to increase the visibility of your website using Google, bing ads.
Paid Search Advertising: In this, you will learn about how you need to pay search engines for your ads and how the process is done.
ORM (Online Reputation Management): In this, you will get to learn about how to manage the search engine results to protect your branding from negative Exposure.
Affiliate Marketing: In this type of marketing you will learn how the third party works on your projects for their online awareness.
Bulk SMS: In this, you will get to learn about how to send a message to infinite users at one time.
PPC (Pay per Click): In this model, you will learn about how advertisers pay publishers whenever an advertisement link is clicked.
Google My Business: In this part, you will get to learn how google my business helps you grow in your field effectively.
Content Marketing: In this part of the course you will know how to make strategies and how to write good and relevant content to attract the potential audience.
Content Writing: In this, you will learn how to plan, write and edit content for your media to grow your business effectively.
Website planning and Creation: In this part, you will surely learn in depth about the definition of objectives and pages on your website to grow your business.
Web analytics: In this part, the most crucial aspects of the website are taught i.e. collection, reporting, and analysis of data according to the requirements of your business.
Essentials of designing: In this part you will learn through the basic aspects that are important in designing which are tools, lines, shapes, texture, spacing, images according to your graphics requirement.
Mobile Marketing: This will help you learn the multi-channel strategy to reach your targeted audience.
E-Commerce Management: In this, you will learn about how you can launch and manage the business website.
Adsense: You will get to know about all the tools that assist you in digital marketing like Google AdWords, Google AdSense, etc.
Video Marketing: This way you will learn about basic as well as advanced editings of the videos and how you can market your products or services via video marketing.
Influencer & Podcast Marketing: This way you will learn how to gain an audience and how you can attract the public via marketing through influencers.
Learn Managerial Skills required in Digital Marketing
How to Pitch
Client-Oriented Strategy
Campaign Creation for clients
Reporting
Evaluation
Interpersonal Skills
Beneficiaries of Digital Marketing Course
Entrepreneurs
Job Aspirants
Working Professionals
Scholars
Startup Corporates
Sales and Marketing Professionals
Digital Marketing Professionals
Content Marketers
Learning from the Course
Non-paid Strategy To build and grow your business.
Ads strategy for Business Amplification.
Targeting Potential Audience.
Website Optimisation.
Why learn with

Jowib Technologies?
It's Personalized
You have a chance to pursue Digital marketing training in Chandigarh/ Mohali as you get a personalized digital marketing expert to teach you. We effectively assist you in upgrading your knowledge and skills.
Expert Learning
Jowib Technologies assist you with expert learning in all the aspects of Digital Marketing. We have industry professionals who give you the exact scenario of working digitally. We give you all the required knowledge as per industry demands.
It's Global
Our Global recognized certifications provide you with the best training in Digital Marketing with which you can showcase your skills and knowledge to gain hikes in your career.
Grow Digitally with

Jowib Technologies
Basics of Digital Applications.
Get to learn about Digital applications.
Advanced Digital Concepts.
Learn to apply digital Skills.