We can offer a variety of digital marketing solutions since our diversified digital marketing firm in Birmingham is made up of lead generation specialists, including writers, illustrators, and HubSpot experts.
We'll function as an extension of your team, offering a comprehensive marketing solution or filling in any knowledge gaps.
Results

- Driven Digital Marketing Agency in BirminghamRight
We prioritize lead generation and verifiable business growth as we provide data-driven digital marketing to your company, focusing on tangible outcomes that will have a positive long-term impact.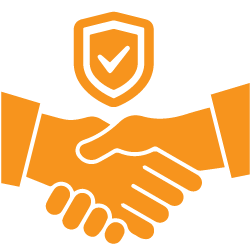 Trusted Digital Marketing Partner
With years of experience, our skilled marketing specialists. Furthermore, we offer top-tier digital marketing services to improve your growth strategies and bring you one step further to your goals.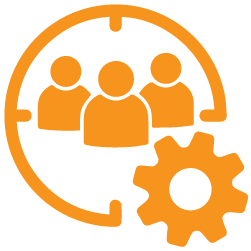 Collaborative Environment
Digital marketing experts at Jowib Technologies come from a variety of backgrounds and experiences and work together to achieve our main objective. The success of your business is our top priority as we collaborate to achieve it wisely.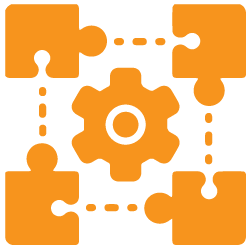 Custom Solutions
Our digital marketing company in Birmingham provides the best plans to meet your specific needs when it comes to marketing solutions. To provide the best client solutions, we carefully examine your company and develop a deep understanding.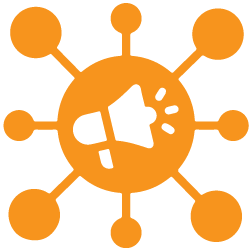 Innovative Marketing Solutions
Traditional marketing techniques, which have a limited degree of success, are not used by us. Instead, to give you the best chance of success, our analysts constantly examine the marketing environment for prospective opportunities we could take advantage of and impending challenges. In order to ensure that we only deliver the best results, we go outside the box and develop our marketing strategy.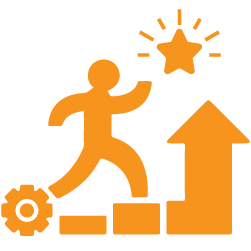 Extensive Industry Experience
For many years, Jowib Technologies has thrived as a premier supplier of digital marketing services. We have collaborated with numerous companies to provide them a powerful internet presence.
Let's create a
significant impact

on your business.
Best Services with Digital Marketing Company -
Birmingham
Search Engine Optimisation
When you combine SEO with Jowib Technologies, your demand creation strategies have a lot of flexibility. We employ a number of strategies that actively seek out our clients while generating leads from organic search through SEO-optimized websites. Increase website traffic and lead generation with Birmingham's leading digital marketing agency.
Social Media Marketing
Many people these days communicate with their friends and favorite companies on social media platforms. You may engage with your target audience and communicate your brand message to them directly by bringing your digital marketing campaigns. With the help of our social media professionals at our digital marketing agency, you can engage your followers and raise brand recognition.
Pay Per Click
Pay-per-click (PPC) strategies enable your business to grow swiftly and rank at the top of search results almost immediately after your campaigns are launched. Additionally, you may achieve growth while getting excellent returns on investment by putting the top digital marketing agency in Birmingham in charge of your efforts.
Online Reputation Management
One of the digital assets you should protect the most for your company is its online reputation. Most likely, when your target market looks for information on your company, they will find facts that could make or break the sale. With the help of our digital marketing company in Birmingham, you can uphold a genuine online reputation and create a profitable online presence.
Content Writing
Any high-converting digital marketing strategy is built around content. Everything from your website's content to your social media updates needs to be written well. You can get persuasive material that delivers the desired outcomes with us.