Grow Digitally with
Jowib Technologies
The innovative organisation in creating customised digital marketing services to help your company stand out online. Depending on the needs, we provide specialised services at reasonable pricing. We respect our client's needs and by carefully assessing their needs, we provide the best services.
We Propose Complete Assistance
We are a top-tier supplier of digital marketing services including SEO Services, Hampshire, Social media, Graphic Designing, etc. We provide numerous digital marketing services that can assist you in achieving your business objectives with our specialised and reasonably priced services.
We adhere to our client's needs and provide them with high-quality services. Since we consider our clients to be team members, we prefer to comprehend their demands and effectively address them.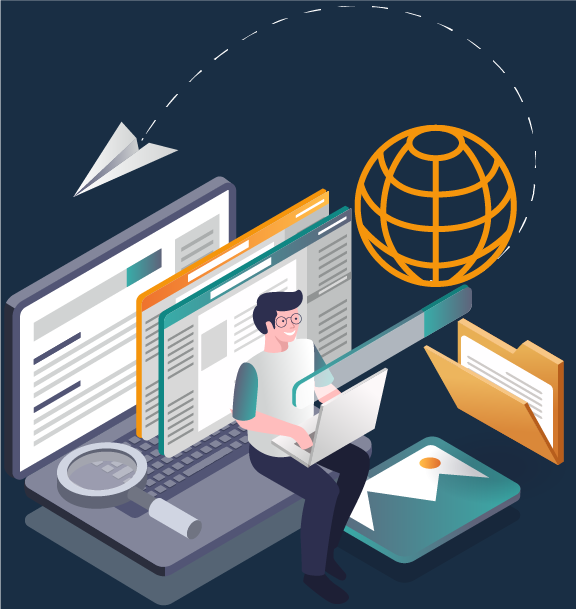 Rational
Approach

We Follow

Because of our user-centric development philosophy and customer-first business model with hundreds of happy customers, we are well-known throughout the world.
Client Focused Development

Deep Research and Planning

Professional Work culture

On-Time Deliveries
Let's create a
significant impact

on your business.
Our
Services
Jowib Technologies is one of the foremost organisations for digital marketing services including the best SEO Agency, Hampshire, social media services, content management services, etc.
SEO (Search Engine Optimisation) Services
Best SEO Company, Hampshire provides complete assistance in terms of SEO, including:
Keyword strategy
Content strategy
Website audits
On-page optimization
Off-page optimization
Content development
Competitor analysis.
Graphic Designing Services
PowerPoint Design
Vector Design
3D Design
Photoshop Design
Podcast Design
Infographic Design
Social Media Design
Website Design
Social Media Services
We make sure the greatest technology and resources are used to expand your business on social media.
Providing you with the best marketing activities to help the easy and focused growth of your business.
We fully comprehend your requirements before getting to work on them.
We focus on the intended audience and give you access to potential clients for your company.
Our Branding Process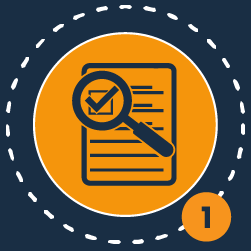 Research
Jowib Technologies creates future-proof brands by carefully defining business problems and analysing current marketing materials.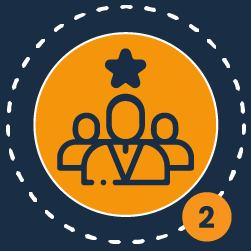 Positioning
By fusing human behavioural patterns with data science, we collaborate with brands to co-create the brand's mission, vision, platform, architecture, and brand message matrix.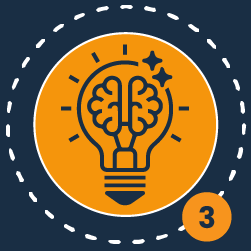 Creative
We assist our clients with achieving results that are focused on value, from producing excellent visual to verbal identity to guidelines, from brand assets to brand sprints.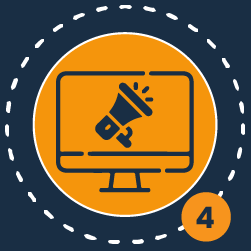 Marketing
We design brand touchpoints that are future-proof and make sure that the brand and its people are seamlessly interacted with.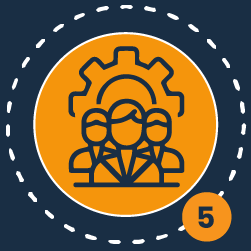 Management
By identifying the gaps in the customer experience and bringing the company closer to the customer, we unleash scalable and accessible solutions for simple customer interactions to assist brands in managing the pain points of their customers.
Our
Digital Marketing

Plan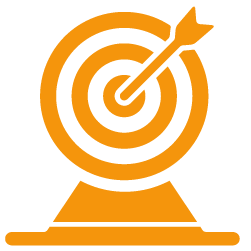 Defining the Brand
Establish the specifics of your brand so you can start defining your target market.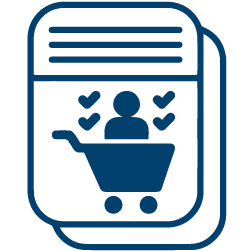 Buyer Persona
You then need to find your potential clients like where they hang out online, and what they like to do for better outcomes.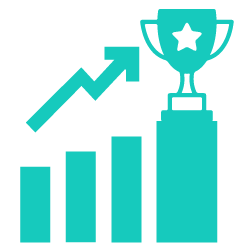 Setting the Goals
Describe your goals for your digital marketing strategy and how you intend to gauge your success.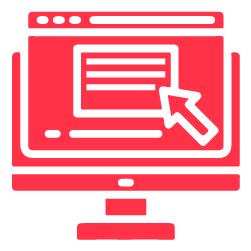 Selecting Marketing Methods
Select the ideal platform to attain these goals now that you are aware of your audience and your objectives.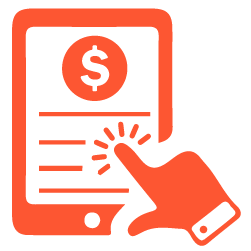 Setting the Budget
Set a budget and decide how to use it as part of your digital marketing plan.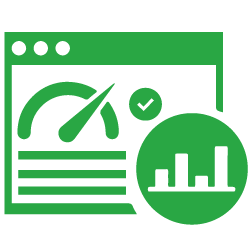 Measuring Results
Establish key performance indicators (KPIs) and techniques for monitoring the success of your campaigns.