Our Team -
Your Development
Numerous firms are approaching Jowib Technologies for digital marketing service, London to help them in brand development. We are conscious of the significance of your leads, sales, and return on investment in digital marketing. Since the sizes and industries of our customers vary, we tailor all of our digital marketing services, London to their needs.
From original brand development to a globally distributed advertising campaign, we offer a full spectrum of digital marketing services that are adapted to the unique demands of our clients. For every client, we aim to go above and above since we constantly give them excellent services.
Let's create a
significant impact

on your business.
Our
Offers
  Jowib Technologies is one of the leading search engine optimisation agency,
London assisting you with customized services your way.  
Social Media Management
Optimizing Profiles
Targeted Page Likes
Sharing Posts in Groups
Trending Hashtag Research
Content Calendar
Monthly Reports
Pay Per Click
Social Media Ads
Google Ads
Tracking Conversions
Setting up Google Analytics
Analyzing Performances
Campaign Management and Optimization
Graphic Designing
Digital Brochures
Graphics for Email marketing
Logos
Branded elements
Posters, banners, business cards, letterhead & envelopes
Social media graphics & digital marketing ads
Content Development & Marketing
Infographics
Website Blogs
Press Releases
Website Copy
Guest Posting
Social Media Posts
Search Engine Optimization
Meta Tags and their optimisation
Google Tags Setup
Optimisation of Schema
Optimized Website Layout
Website Broken Link Analysis
Penalty Review & Recovery
What Makes Us Different?
Even if you have a website, it is useless if it does not benefit your business. By taking care of your website design, copywriting, keywords, social media presence, and much more, we make your brand recognition online and make sure that people can find your business. As a result, we strive to maximize return on investment.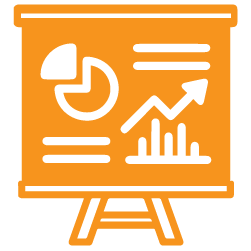 Proven Results
We mark the best SEO strategies to give you the best results. This will surely have a greater return on Investment.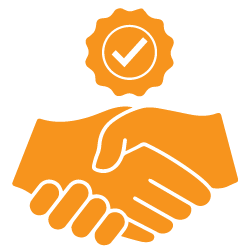 Honest & Ethical
We impart honesty, integrity, and respect to our clients. So we offer you the appropriate and the required services to have better mutual relationships.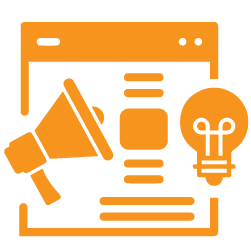 Understanding Digital Marketing
At Jowib Technologies, our strategies are proven to work as we manage things the right way as per the industry trends.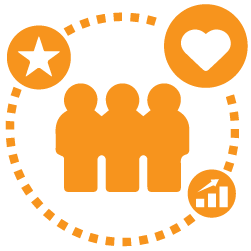 Our Customers - Our Priority
We maintain a customer-centric approach for better results as the greatest Return On Investment.
Frequently
Asked

Questions
#1 - What Is The Importance of Keyword Research?
Most people agree that keyword research is the cornerstone of every SEO campaign. Even if it's not the only method for improving rankings, keyword research is important. In order to determine what terms or long-tail keywords should be targeted for on-site optimization and what terms their competitors are ranking for, SEO campaigns use keyword research. It might be difficult to understand the search phrases your target audience uses and how to effectively optimize your website for those terms without keyword research. So, use Jowib Technologies for the best SEO services, London.
#2 - How can I start a social media marketing campaign for my company?
One of the first steps in starting a social media campaign is to regularly create engaging posts. Your viewers should find these pieces to be extremely engaging, amusing, and chock-full of relevant connections. In addition to routinely publishing on social media platforms like Facebook, Twitter, Instagram, Pinterest, LinkedIn, Google Plus, FourSquare, and Tumblr, you'll want to start your social media campaign with ads. Facebook ads and sponsored tweets have a click-through rate that is more than ten times greater than traditional online ads for desktop and mobile users.jo
#3 - Why is mobile SEO Important?
Given that a growing amount of searches are made on mobile devices, mobile SEO is more crucial than ever. In fact, Google recently declared that mobile devices now account for a greater percentage of all search inquiries than desktop PCs. Businesses must adapt to the needs of mobile users by improving their websites and content. It's important to build a responsive website that automatically adjusts to mobile settings in order to enhance mobile user experience and obtain Google's mobile-friendly label.
#4 - How can I get more online visitors to my website?
Use social media to distribute posts with links back to your website; posts with promotions, competitions, freebies, and other exciting, limited-time content can be quite effective. This is one of the main tactics for swiftly increasing traffic to your website. For improved results, use the help of Jowib Technologies' digital marketing services in London.
#5 - Why is blogging valuable?
Blogging has a lot of significance because, for years, the mantra "Content is King" has guided SEO strategy. This means that consistently releasing material that readers want to read is what actually gives a site authority, draws viewers, and creates leads. A blog can still be one of the most effective platforms for sharing important information with readers, but only if it is entertaining, educational, and engaging. Therefore you can also learn more from the best SEO services, London.