The process We Follow-
Web Design, Manchester
We ensure timely Implementations with Proven Methodology
Trending Research and Development
Once we have the complete details then we get into the research part which is for each niche to understand the aspects needed to make the project a great success.
Prime Details
Our first step is to understand the aims as well as the goals of the particular web design project by collecting the project requirements as per the client's demands
Designing and Checking
Once the final wireframes are complete, the following step is to use HTML-CSS to make the design live. We thoroughly test the design's compatibility and user acceptance after it is finished.
Wireframes
We at Web design Manchester set a strong foundation for the realistic design process and use the best UX-focused wireframe tools to save our clients valuable time.
Let's create a
significant impact

on your business.
Additional Services -
Web Design- Manchester
24*7 Support
Guaranteed Results
Reasonable Prices
Professional Assistance
Latest Tools and Techs
Confidentiality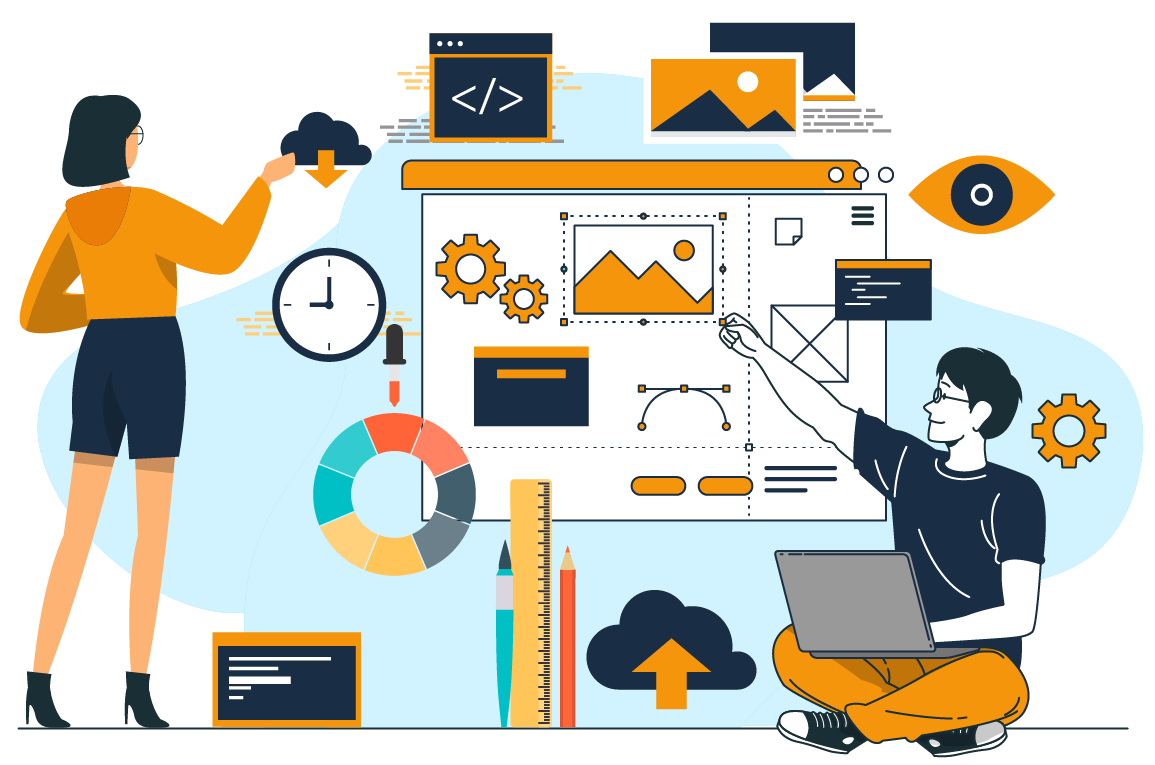 Jowib Technologies offers dynamic Web Design services. We offer specialized solutions based on your requirements in order to thoroughly appreciate all of your objectives. For all your requirements we have a skilled and committed team generating better ROI.
When searching for an expert web designing agency it ends at Jowib technologies which offers the best web design in Manchester with creative and experienced designers taking into use the latest technologies and industry trends.
The best is all your way with Jowib Technologies- The Best Web Design agency, Manchester
Quality
Compatibility
Reasonable Prices
Intellectual Property Rights
Satisfactory services as per the requirements
Latest Tools and Technologies
24*7 Support
Frequently
Asked

Questions
#1 - Do you work with the latest web design skills?
Yes, Jowib Technologies is quite up-to-date on the most recent design techniques and that is the reason our clients highly value our designs.
#2 - What is the average time for website design to be ready?
An average website takes 4-5 days for its complete design. To be more precise, the time is basically based on how many pages and screens it will have.
#3 - Do you work Internationally in Web design?
Yes, Jowib technologies are compatible with users from throughout the globe, including those in the UK, USA, Australia, and New Zealand.
#4 - Is your design user Friendly?
Our Designs are deeply appreciated as we prefer to make simple, elegant and user-engaging designs for better outcomes.
#5 - Do you offer support for writing for the web?
Yes, we have a dedicated team of writers who can offer any kind of help that is required with regard to online content as an add-on to web design.