Are you seeking a reputable web development company in Auckland that can create web pages that are both responsive and search engine friendly? If so, Jowib Technologies is an Auckland-based web development company with a team of experts that offers premier web construction and design services globally.
The first and most crucial step for any business trying to expand is to build a website. It is impossible to accelerate the growth of an internet business without a website. So, if you want to see your business succeed, get in touch with Jowib Technologies, the best web development company in Auckland. We guarantee the best features and search engine-friendly, responsive websites.
Why is it important to have user-friendly websites for your business?
You've probably seen a lot of websites with awkward navigation and poor load speeds. So how much will this impact the business? You will surely lose potential consumers if your company website is challenging to use and takes a long time to load.
The argument goes that if your website is sluggish and challenging to use, it won't show up in search results, costing you potential customers who are looking for your services. Therefore, having a quick and user-friendly website is crucial for your online business.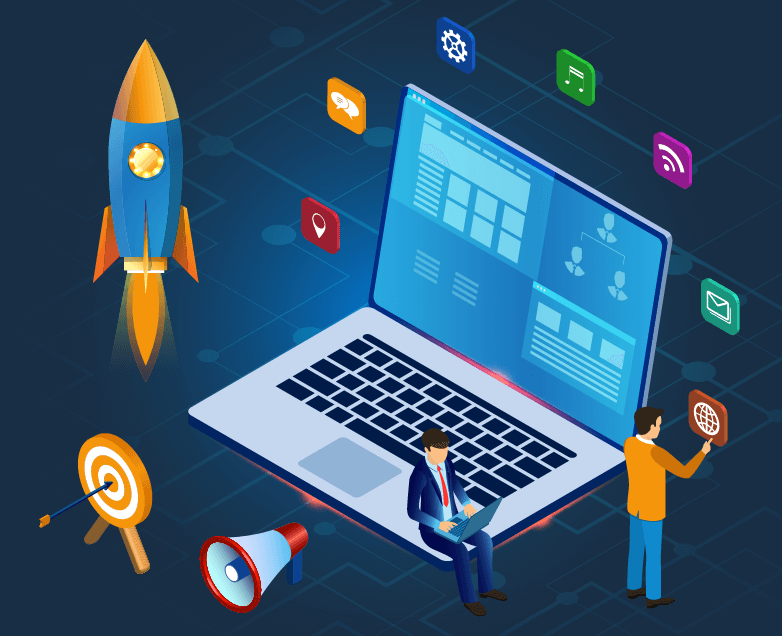 Ou
r Proc

ess

The majority of our clients are interested in learning how our website development company can provide the best services. So, we applied our knowledge and labor. To provide you with the services, our finest web development in Auckland follows a special process.
Starting with the specifications you've supplied, we'll proceed.
The best examples will then be presented to you by our research team.
Finishing the design is the next step.
Our website development specialist then creates the full website structure while taking search engine algorithms into consideration.
Finally, our testing specialists thoroughly evaluate the entire website to ensure that you receive one free of mistakes.
Let's create a
significant impact

on your business.
Why choose Jowib Technologies?
The query is raised now that there are numerous web development companies in Auckland providing services related to website development. Why did you pick our business? Utilizing our website-building services is primarily justified by:
Qualified experts at our website development firm are able to develop any feature in great detail.
Experience in web development for10+ years.
acknowledged for providing the best services.
In addition, if you encounter any problems, you may get in touch with us for a speedy resolution thanks to our first-rate support services.
producing totally functional, highly usable, highly expandable, and productive web solutions with a fully individualized website design service.
giving complete control over the website.