We understand your business, objectives and pain points. Jowib Technologies is ready to help you with the best-suited web development services in Leeds, which will give rising results. Our team of experts give 100% results. We have a committed team of web developers eager to work with you to create an engaging and accessible website that will make your company visible. We build websites implementing the best open-source frameworks so that your company is secure and uses the most recent technologies.
Let's create a
significant impact

on your business.
We
Assure

You

Whatever your needs are, with our competent web developers, we will embrace your project and achieve results.
Need a site built from scratch? Our in-house team will work with you to create high-quality custom websites designed to meet the requirements of your brand.
Open Source - We use Joomla, WordPress, and Drupal for the websites we create as we have faith in the open source systems. It signifies that your website will be reliable and updated for your company heading forward.
Communication - It's crucial to understand that we are creating a product with you in mind, so we'll ensure to keep you updated at every phase of the development cycle.
Secure - We give our topmost priority to online security in our work as we understand how important it is to your company. Our sites never sacrifice data quality for design.
Your website draws the audience closer to you, and as a professional web development agency in Leeds, we'll work to create your impression with the knowledge of our internal experts. Using several tactics, we have created thousands of websites ranging from basic CMSs for simple websites to customized apps and web gateways. We'll provide you with a top-notch website that is simple to manage and use, and we'll guide and assist you in making the most of it.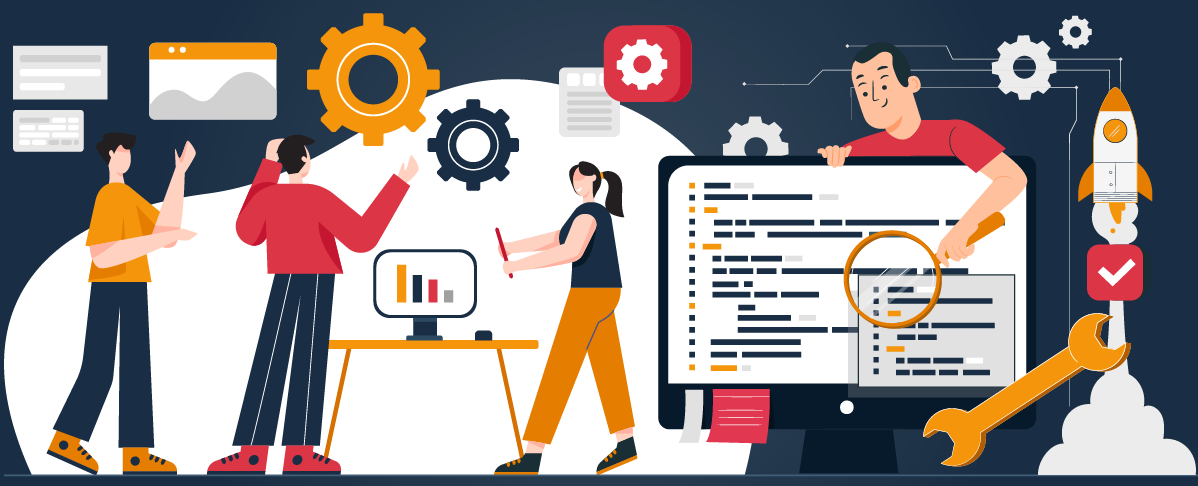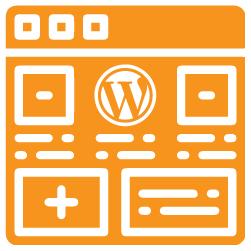 WordPress Programming
One of the most popular open-source website-building tools is WordPress. We create almost all of our customized projects with WordPress since it is secure, future-proofed, and has an exceptional reputation for being easy for clients to operate once they have gone live. Additionally, it provides the flexibility to use creative interfaces and plugins that enhance your web presence.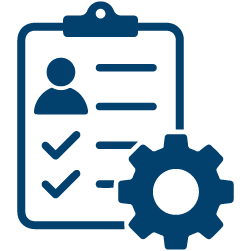 User Acceptance Testing (UAT)
Hurray! Your website is almost ready for launch. But before we give the green light to any website to go online, we rigorously test user acceptance to ensure it is in fantastic condition. We evaluate readability, browser responsiveness, and performance on numerous devices to ensure there aren't any unforeseen problems or niggles.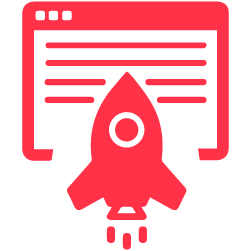 Performance Evaluation of A Website
Yoast and Google Analytics are integrated as standard on every website build. To track all your conversions, we'll also set up regular Google Analytics goal tracking. We'll give you a report on the performance of your website and other ways we may assist you after it has been online for three months.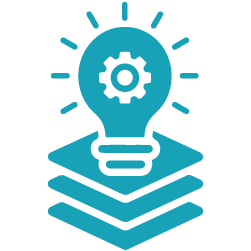 Platforms for Technology Development
You require a website that can adapt and develop along with your company. We construct all websites in a style that makes it simple to incorporate frameworks and plugins that complement your business objectives. We'll link your website to resources, such as content delivery networks and e-commerce systems.
To get the best services of website development in Leeds, Connect Now!