With the heart of excellence, Jowib Technologies has established itself as a custom-made web design agency in Brisbane with over 10 years of experience. With an excellent team, we know how to bring out the best of your website from concept to implementation.
Custom
Design
  Once it comes to our layout, we don't play around—everything is tested, tried, and then tested again. We are skilled at demonstrating what we know to be effective. Our designers know how to make the most of every pixel and target their designs to your audience demographics. Who said that website layouts have to be dull? We are professionals in the following areas:
User Experience & Interaction
We know how time-stiff your clients are. Therefore, it must be effective and easily understood. It must be adored by them and appeal to their deepest passions! A design that is difficult to utilise is not a design at all!
True Responsive Design
No regardless of the size, we provide attractive websites that function efficiently at all sizes. We ensure your website looks beautiful when the next advanced gadget is released.
Your Digital Growth,
Our Process
Check out our process to know how we work on your website.
Discover: We start with gathering information about your brand and business. We look for the target customers and relevant audience to get you in front of them.
Design: It is one of the most critical stages of building a website. We design your energizing and powerful sales marketing machine- your website. Therefore we are the best web design company in Brisbane.
Develop: It is like adding a portion of magic. Our professional developers convert the design into a user-friendly CMS platform. Also, they make the required changes.
Convert: It's time to show people what you have got. We spread the word about you using our digital marekting strategies to get your brand recognised by the audience.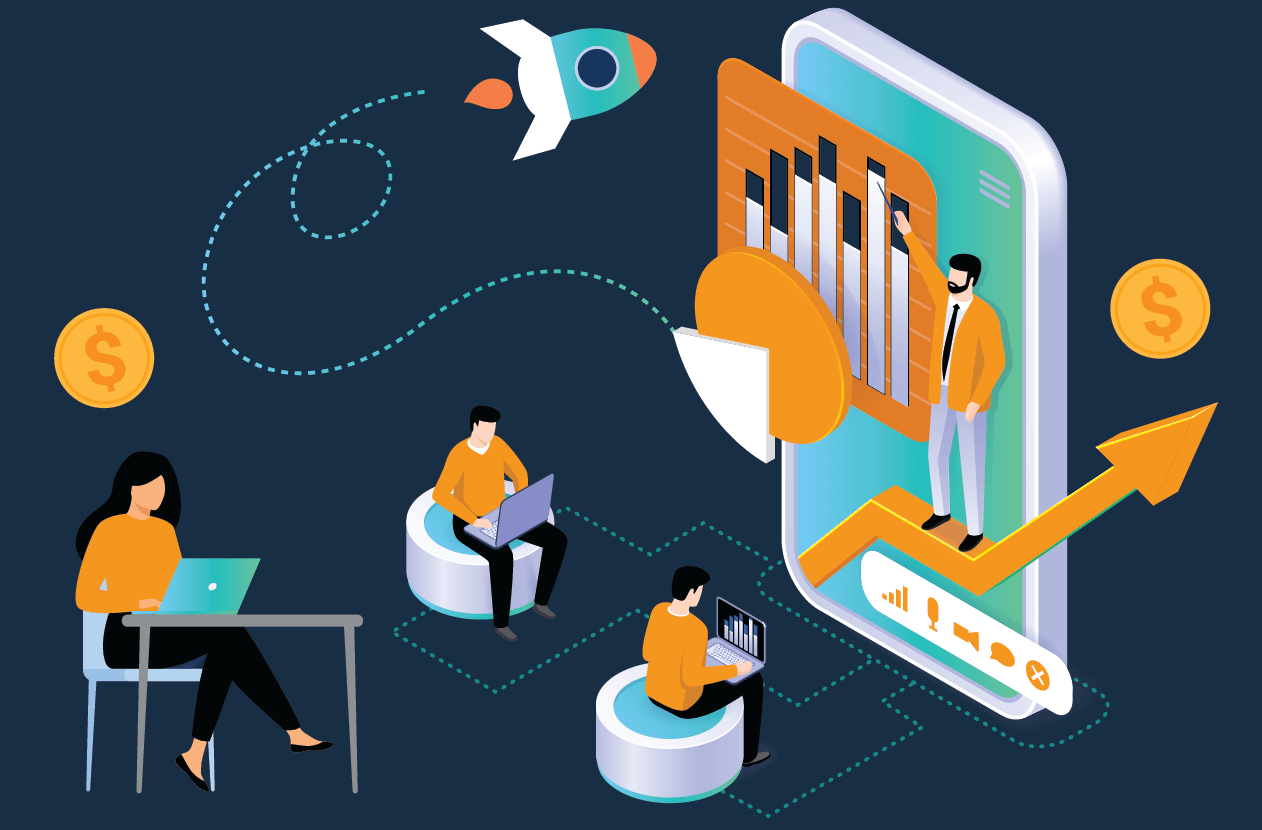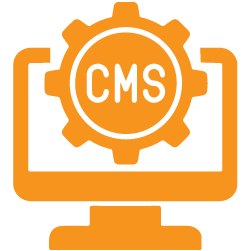 CMS System
After we've designed your website, you can edit or add any information at your convenience.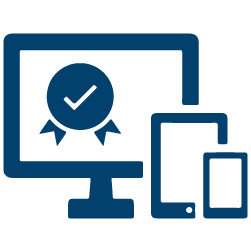 Compatibility
After the implementation of your website, we guarantee it works on any device be it a phone, tablet or laptop.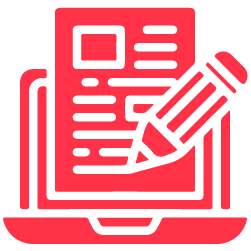 15 Pages of Content
We take up to 15 pages of content in our design.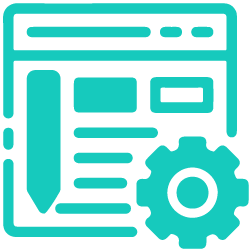 Custom Designed
We design your website that suits your brand name and business.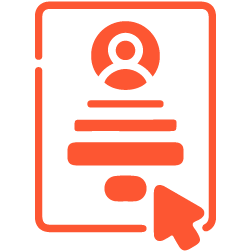 Contact form
We design a separate connect/ contact form for your website.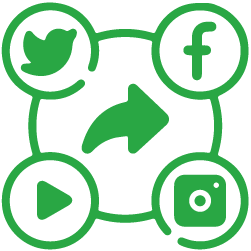 Social media
We ensure to link your social media platforms to your website.
To hire the right company for e-commerce web design in Brisbane click here .
Let's Get
Started
We are a reliable web design agency in Brisbane
If you are looking for experts in web design in Brisbane who are more dedicated to boosting your business, you know we are here. We also look for clients who have the passion to be successful. We understand how a website can help you reach the bars of success. So are you ready for the design partnership?